Kinda Fonda Wanda play uptempo classic country and rockabilly music in and around the Twin Cities.
Inspired by pioneering rock-and-roll artist Wanda Jackson, this female-fronted 4-piece guarantees a good time.
Amanda White - vocals
Alan Subola - guitar
Renée Bracchi - drums
Drew Miller - bass
The band's setlist includes both hits and deep tracks, such as Let's Have a Party, Funnel of Love, Stupid Cupid, Rock Your Baby, Hard Headed Woman, Fujiyama Mama, Shakin' All Over, and many more.
Saturday April 21
Celebrating Record Store Day at HiFi Hair & Records in downtown Minneapolis. KFW at 4pm.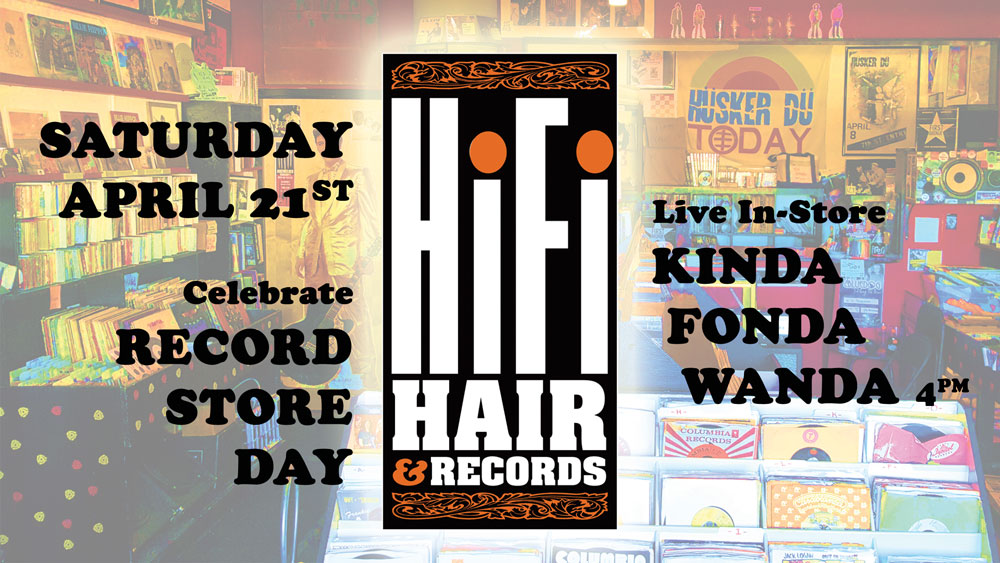 Friday April 20
Trio show at the Tavern in Northfield MN. More info on Facebook.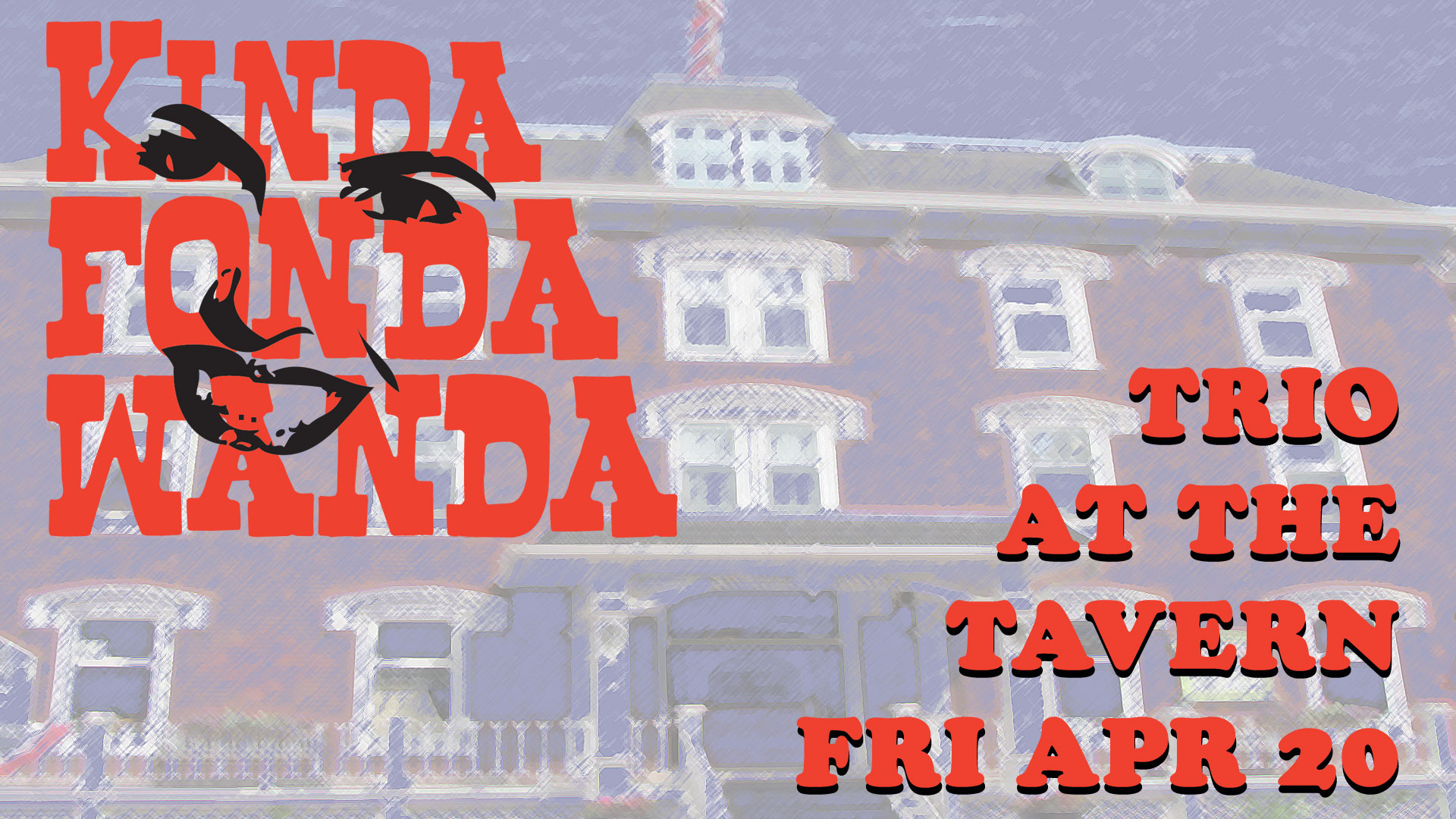 Friday March 9
KFW take the stage at Palmer's on the West Bank, in a double-bill with Doug Collins. Show starts after the Front Porch Swingin' Liquor Pigs, with Doug playing first and KFW closing out the night. Be there by 11pm for KFW.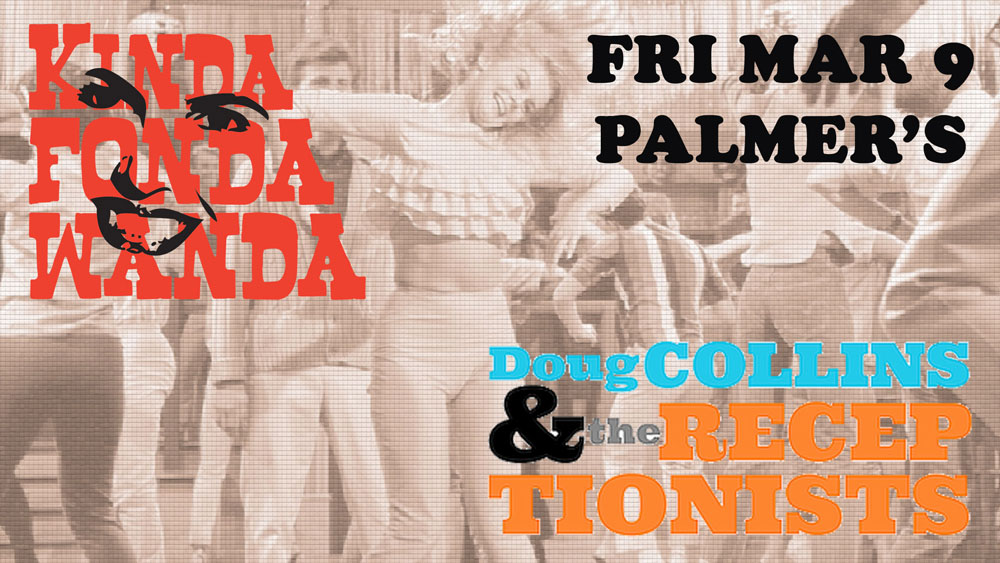 Valentine's Day 2018
Dance Party at Lee's Liquor Lounge! Lessons at 8pm, music starts at 9.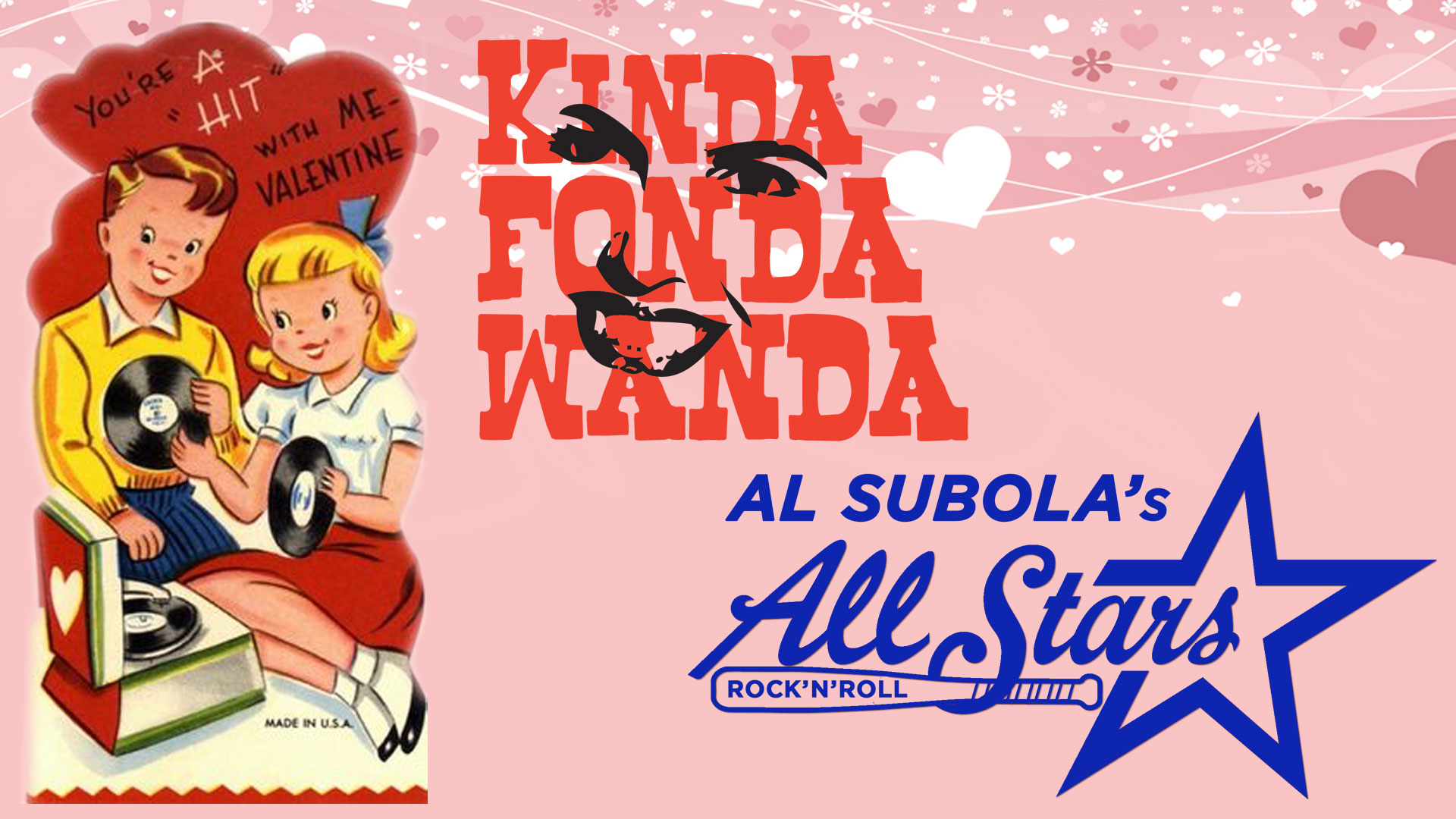 Contact
Email info (at) KindaFondaWanda.com or call either 612-202-6746 (Alan) or 612-481-2320 (Drew)